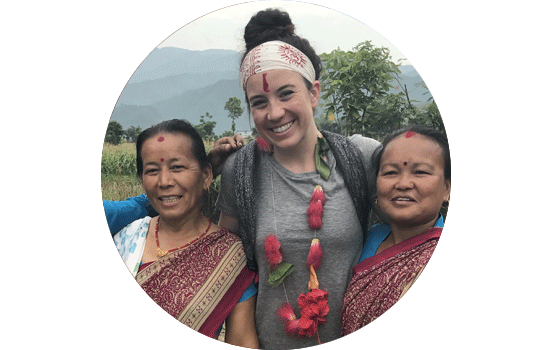 Research is offered as a component of numerous education abroad programs. Projects encompass a wide variety of fields including biodiversity, environmental science, mechanical engineering, molecular biology, information and communication technology, public health and more, and are primarily offered at the undergraduate level.
Research abroad can be done in conjunction with a faculty-directed program or independently, and is a credit-bearing experience.
See Research Abroad for more details.