The Office for Education Abroad is committed to MSU's values of diversity and inclusion. A broad range of perspectives, experiences and backgrounds inherent in diverse communities creates a rich learning environment from which all students can benefit.
When considering education abroad, it's important to think about the cultural and local attitudes towards Americans, tourists, and sexual orientation and gender identity in your intended host country. Be familiar with local laws and customs so you can make informed and safe choices about destinations and programs which will be the best fit for you and your needs.
---
Get to know your destination
Explore LBGTQ travel guides and internet resources. Talk with other LBGTQ and allied people about their experiences in certain countries or regions to gather as much information as possible upon which to make your choices and decisions. Once in your host country, find out what local newspapers, e-magazines or online resources may be available. Some questions to ask include: 
How open will I be about my sexual orientation and gender identity with my teachers, peers, friends, host family and others? 
How important is it to me to find other sexual minority students and friends while abroad? How will I make connections with other sexual minority students, local residents, or community organizations and gathering places? 
What resources are available in my host country for sexual minority people? 
Are there any LBGTQ-friendly establishments nearby? How can I find them? 
What are my safety needs and perceptions, and how can they best be met? Is the program able to make special accommodations for students who request single rooms, private baths, or certain roommates? 
Will I need access to any medications, supplies, or services due to my transgender status? Are they available in my host country? If not, will I need any additional documentation to travel with my medication or supplies? 
---
Learn the laws of your host country regarding sexual and gender identity
You are required to follow the law in your host country. Once outside the United States you are no longer protected by U.S.laws. If same-sex acts are illegal in your host country and you are caught engaging in them (or presumed to have engaged in them), you could be arrested and imprisoned in that country. In some countries,the penalties are very severe and can even include deportation, corporal punishments, and execution.
Be familiar with local laws and customs so you can make informed and safe choices about destinations and programs which will be the best fit for you and your needs. Some questions to ask include:
Are there "public decency" laws? Or "public indecency" laws?
What is the age of consent? Does it differ for heterosexual versus same-sex couples?
Does the law require having "proper documentation" at all times?
What is the police attitude towards the local LBGTQ community?
Will laws and attitudes be the same for different social classes or geographic areas?
Context, customs, and attitudes in your host country
Similar expressions or behaviors may have vastly different meanings in different places. In some locations when you are outside distinct gay 'neighborhoods' or specific vacation or resort facilities, open expressions of your sexual orientation might be frowned upon. 
In some other areas of the world,expressions of friendship (such as eye contact, a smile, touching, and physical proximity) may be quite different than those expressed among your U.S. peers and cause you to experience confusion or uncertainty about who may or may not be LBGTQ. For example, in several Middle Eastern countries hand-holding among males is a custom of special friendship and respect and does not necessarily imply homosexuality. Some questions to ask include:
What are the cultural and local attitudes towards Americans, tourists, and sexual orientation and gender identity in my host country? 
What are police attitudes towards local residents, tourists, LBGTQ visitors? 
What is considered typical male and female social behavior and customary gender relations and social patterns in the host country? 
What may make the coming out process different in the host country compared to the U.S.? 
What are the norms and behavioral expectations within the LBGTQ communities in my host country? 
What is the social perception of lesbian, gay, and bisexual people in my host country? How are LBGTQ people socially defined? What roles do transgender people play in the host culture?
---
Be aware of changes coming back from abroad
A journey abroad is a time of personal growth and discovery. Many transformations in personal development and self-awareness can occur, prompted by the fact that the restrictions of the home culture have been removed. Returning home is therefore a time of transition that can be difficult at times.
If you choose to come out while abroad, how will this affect your return to friends and family?
Will you be able to re-integrate these relationships upon your return or will you need to find a different supportive community?
Be aware before you come back home of the ways in which you may have changed both independent of and as a result of your coming out.
Consider the implications of coming out when back home. Often family and friends may want to dismiss your sexual orientation as temporary due to the experience abroad, rather than acknowledge a lifelong identity.
As difficult as it is to adapt to an entirely new culture, it can be just as challenging to come back home after being away for any period of time. It is best to know what you might encounter in order to prepare for this adjustment period.
Expect to experience some measure of reverse culture shock. Reverse or re-entry shock can be defined as the unexpected confrontation with the familiar (R. Michael Paige). Remember that the world at home didn't stop while you were gone. Upon your return home, you may find that you aren't the only one who has changed during your absence. Everyone and everything else will have changed too! Remember to take time to readjust slowly.
You'll notice that you may think differently about the United States. You'll spend time reflecting on the differences between the U.S. and your former host country, just as you did when you left. Friends and family may be interested in stories or photos for a while, but "really don't understand." It may be difficult for you to express your feelings in words. Remember that many people may have difficulty relating to what you are saying because it hasn't been part of their experience.
 MSU's LBGT Resource Center has support staff available when you come back from your experience abroad.
Additional Resources
---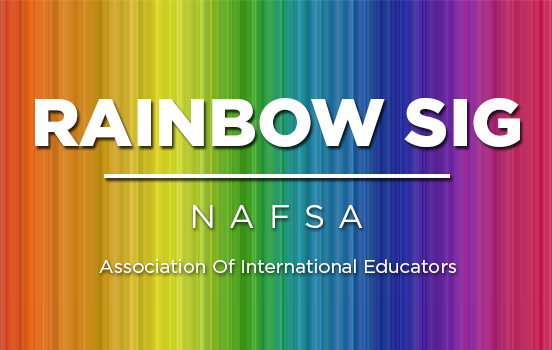 NAFSA Rainbow SIG
NAFSA's (Association of International Educators) Rainbow Special Interest Group (SIG) is comprised of diverse members of NAFSA, one of whose goals are to counsel international students and study abroad students who are lesbian, gay, bisexual, transgender, or queer (LGBTQ+). Rainbow SIG also offers a study abroad scholarship.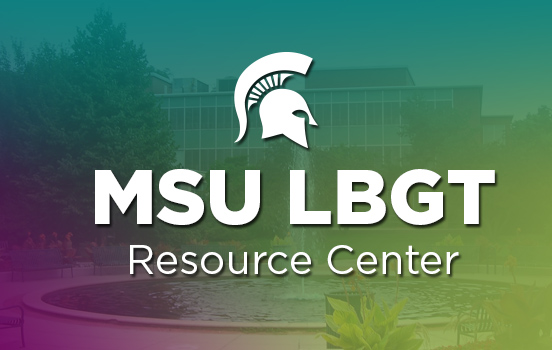 MSU LBGT Resource CenterVisit the MSU LBGT Resource Center for more information prior to going abroad.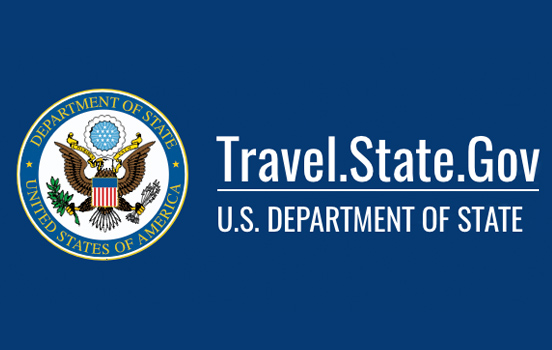 United States Department of StateThe U.S. Department of State has important LGBTI travel information including before and while you are abroad.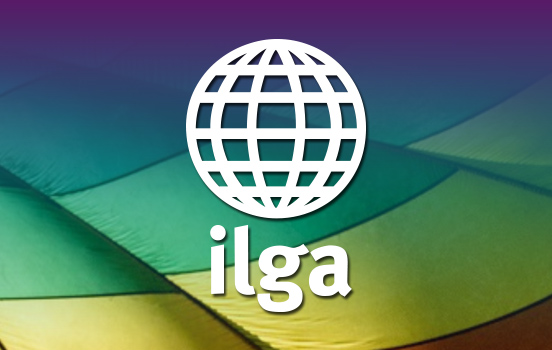 The International Lesbian, Gay, Bisexual, Trans and Intersex Association
ILGA is the world federation of national and local organizations dedicated to achieving equal rights for lesbian, gay, bisexual, trans and intersex (LGBTI) people across the globe. ILGA has a global map or sexual orientation laws and their Global Attitudes Survey on LGBTI people available on their website.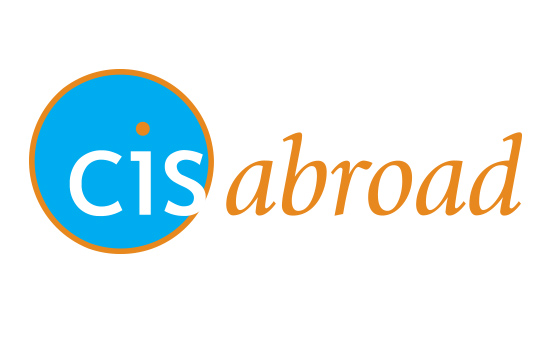 CISabroadCISabroad strives to be inclusive of all students. They have additional resources for LGBTQ students, including a list of the Top 10 LGTBQ Friendly Semester Programs, other student guides, and available scholarship opportunities.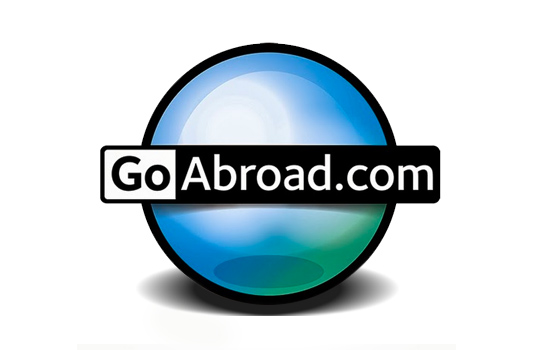 GoAbroadGoAbroad has a comprehensive study abroad guide for LGBTQ Travelers. GoAbroad created this guide to help ensure LGBTQ students have all the resources they need to participate in study abroad safely, happily, and successfully. 
IES Abroad
IES Abroad offers resources on sexual orientation, gender identity and allyship through their LGBTQ+ & Ally Resources webpage.