Health and Safety Updates

---
---
COVID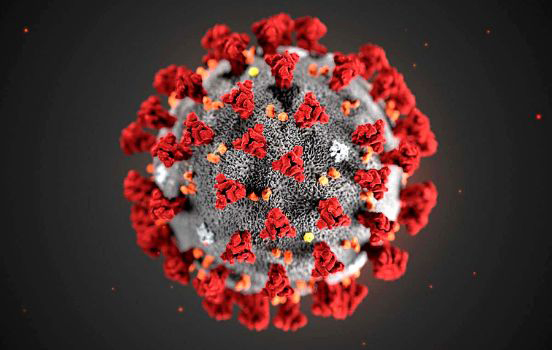 MSU continues to monitor COVID-19 and related health advisories, travel restrictions, and government regulations in the countries where we have education abroad programs. Programs will move forward so long as MSU leadership is confident that health and safety needs can be met for all Spartans Abroad.

Anyone who may participate in or lead an education abroad program must carefully consider their own health, including whether they are at increased risk for COVID-19, and their personal level of risk tolerance. Please discuss your potential travel plans with your primary care physician and/or the MSU Travel Clinic.  

It is the responsibility of MSU students, faculty and staff to research and understand local requirements and to abide by them, regardless of any exemptions. MSU vaccine exemptions will not necessarily be accepted by immigration officials, local public health officials or host universities. See the COVID-19 EA Community Commitment for more requirements and recommendations.

All international travelers are advised to review federal, state, and local regulations and recommendations for the US and their destinations. Resources include International SOS, the Centers for Disease Control and Prevention, and the relevant U.S. Embassy webpages.
General MSU requirements for students, faculty and staff related to COVID-19 can be found on the Together We Will webpage.
---
MONKEYPOX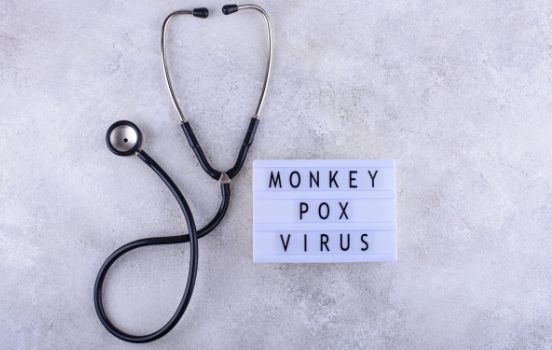 As with COVID-19, Michigan State University continues to monitor health reports related to monkeypox. The CDC is closely tracking cases of monkeypox that have been recently reported in several countries that do not normally have monkeypox activity, including the United States.
MSU-sponsored travelers with concerns about monkeypox are advised to contact International SOS, MSU's international medical and security assistance providers. They have medical specialists who can provide additional information, guidance and consultations as needed.

See Travel Health Update: Monkeypox and MSU's Response to MPV for more information.
---
RUSSIA/UKRAINE CONFLICT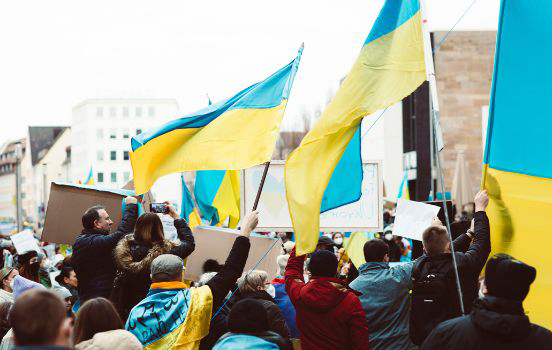 MSU is closely monitoring the on-going conflict between Russia and Ukraine. The Office for Global Health, Safety and Security is in regular communication with partners at MSU, including the Risk and Security Assessment Committee and the Faculty and Staff Travel Review committee, as well the U.S. Department of State and MSU's security assistance provider, International SOS.

All travelers are advised to not travel to Ukraine, Belarus, Russia, or border regions with Ukraine. At this time, other travel to and within Europe can continue.

See Russia Ukraine Conflict Update for more information.
---