Education Abroad 101 Webinar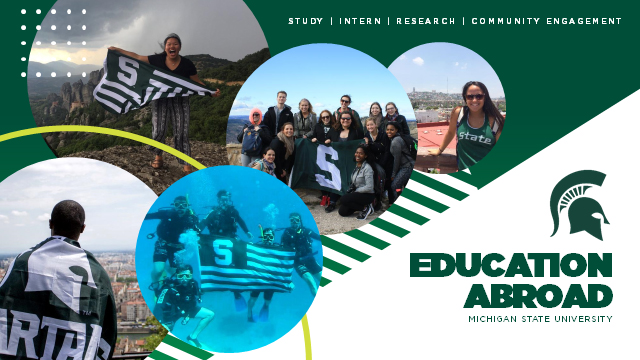 Thanks for your interest in attending an EA 101 Webinar!
Webinars take place on Zoom.
---
EA 101 sessions take place every Friday at 2 pm on Zoom.
Registration Required - Sign up here

EA 101 is for anyone interested in studying abroad but isn't sure where to start!
Topics covered include:
Benefits of Education Abroad
Things to Consider (courses, timing, budget)
Program Types
Cost Factors and Program Fees
Scholarships and Funding
Navigating the Website
Searching for Programs
Health, Safety and Security
At the end there will be a Q&A session where you can ask us any questions you may have.
---
---