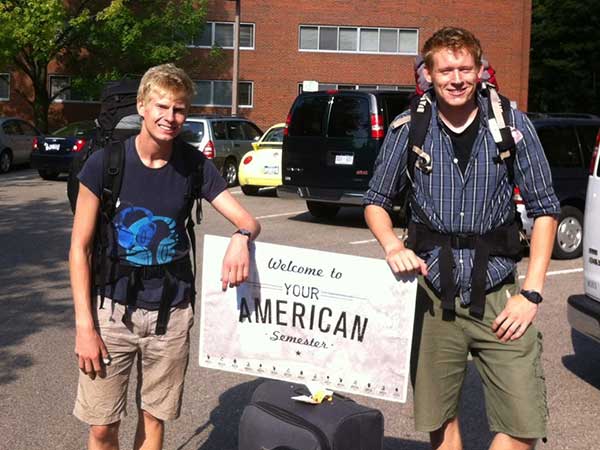 The Office for Education Abroad welcomes students from all over the world through the American Semester Program (ASP) and the facilitation of exchanges between MSU and partner institutions.
The American Semester Program is a unique direct enrollment study abroad opportunity for one or two semesters here at MSU's East Lansing campus.  ASP also offers a Short Course option that runs for several weeks during the summer.
Students at institutions who are exchange partners with Michigan State University, can attend MSU as an exchange student while remaining enrolled at their home institution.
Visit American Semester Program and Exchanges to learn more.