Michigan State University has a long history of international engagement and has been a leader in the nation for study abroad participation among public universities.
---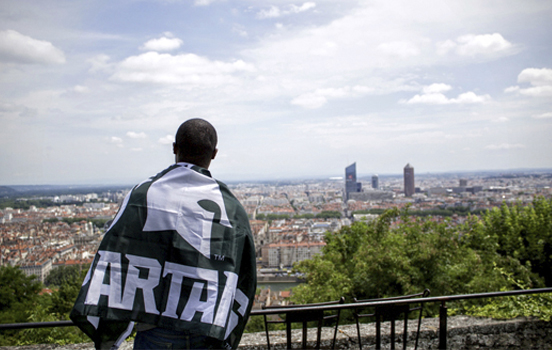 Portal for applying to programs and checking application status.
---
Learn about the variety of ways to participate in education abroad at Michigan State University.
---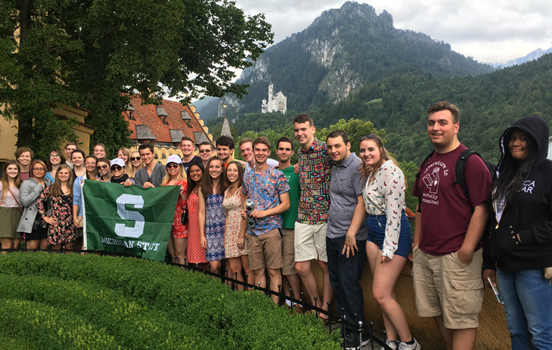 Recently graduated, first-year Michigan State University students have a chance to explore intriguing topics in small, active learning environments.
---
Life abroad can be very different that what you have grown accustomed to at Michigan State or at home. There are many things to consider before and returning from going abroad.
---
There are many ways to help pay for education abroad and maximize the resources that are available to you.
---
In partnership with our office, OIHS prepares students going abroad with pre-departure orientations, emergency and crisis management protocols, travel guidelines, and the best health, safety and security practices.