The Office for Education Abroad has several Peer Advisers on staff that are MSU students who have already studied abroad. They are trained to help you become aware of the range of available opportunities abroad at MSU and are available for walk-in advising in our Advising Center. 
---
Peer Adviser Application (now open)
The application is now available online for the 2018-2019 Peer Adviser position.  Applications will be accepted until Friday, March 23 at 5pm.
If you have any questions about the Peer Adviser position, please contact Kyle Anderson - ande1932(at)msu.edu, email our office - abroad(at)msu.edu, or stop by the Advising Center in room 108 of the International Center to speak with a current Peer Adviser.
---
Current Peer Advisers
Peer Advisers are more than happy to tell you about their experiences, answer your questions, and give you advice. They can help you find a program that suits your schedule, major and interests. They can guide you through the application process, answer questions about scholarships and financial aid, and offer a student perspective on the various aspects of being abroad and returning home.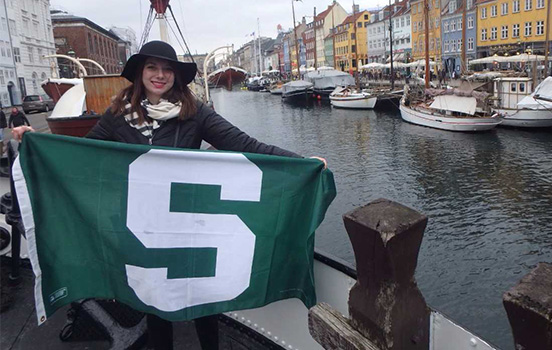 Tiegan Cunningham
Major: Applied Engineering Sciences
Education Abroad Program: Technical University of Denmark
"Studying abroad really gave me the chance to dive deep into a culture that I was unfamiliar with. This helped me gain a larger understanding about diversity in the world we live in."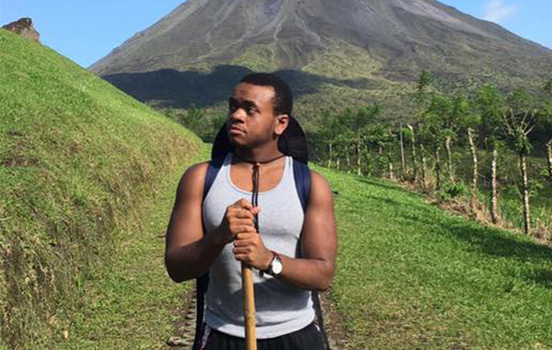 Lamont Davis
Major: Hospitality Business
Education Abroad Program: Environmental Studies in Costa Rica, Community Sustainability in Huatulco Mexico, Doing Business in South Africa
"I wanted to become a Peer Adviser because for me it wasn't enough for me to be an ambassador or just to give a testimony. I want to LIVE my testimony every day for the Spartans who have questions like, 'Should I study abroad?' My experiences overseas have changed my life for the better over these past 8 months. So for my last 3 semesters here at MSU, I want to be able to answer that question and guide another Spartan to have a life changing experience."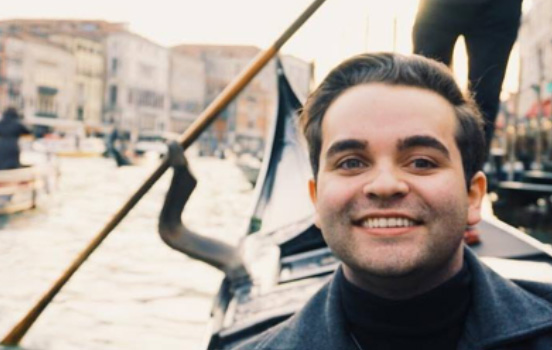 Joey DeMaria
Major: Nutritional Science
Education Abroad Program: American University of Rome, Masculinity, Leadership, and Fraternities in Southern Europe.
"The most incredible experience I had while I was abroad was meeting my family who still live in a small village in southern Italy. I had never met them before and they greeted me as if I had known them my whole life. I was able to see and walk through the house that my great-grandpa (and his 5 other siblings) were born and raised in. My family showed me around the town and the street named after my family that is still there. It made me realize that studying abroad in Italy was the greatest decision of my life. I've never felt more at home."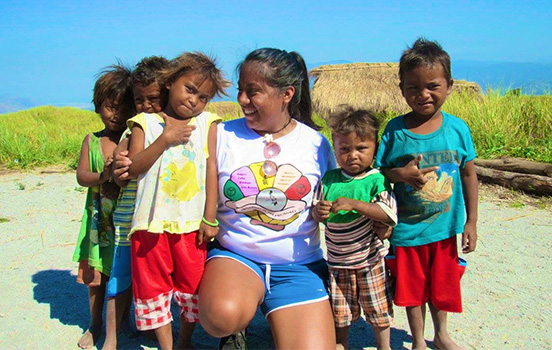 Selena Huapilla-Perez
Major: Interdisciplinary Humanities
Education Abroad Program: International Engagement in Merida, Mexico, University of the Philippines Los Banos, Learning, Technology, and Culture in Europe.
"During my study abroad to Mexico, I learn that Education does not have borders, and that education is the passport out of poverty. For my program in the Philippines I learned that some of the best classrooms aren't bound by four walls and desk chairs, rather unbound in the beauty of the mountains, oceans, and skies. My recent study abroad to Europe immersed me in the classrooms of the Netherlands, Belgium, France, and Germany. In these classrooms, I learned the importance of acknowledging and accepting difference and diversity within the classroom."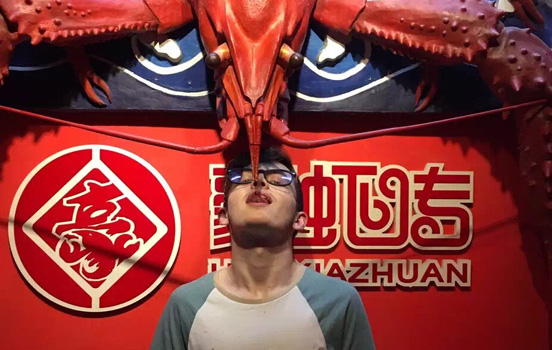 Kevin Klukowski
Major: Global Studies in the Arts and Humanities
Education Abroad Program: Chinese Language and Culture in Chengdu, Arabic Language and Culture in Jordan.
"I want to lead others onto the path to an international education and change their life as it did mine."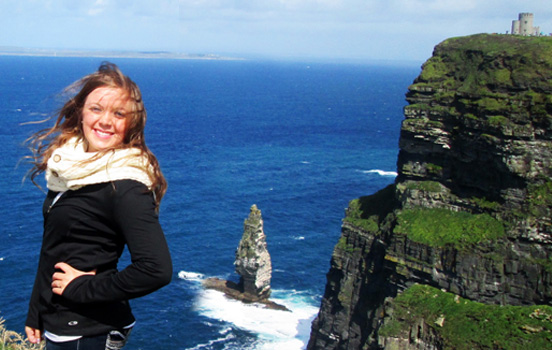 Alyssa Maturen

Major: Zoology with a Marine Biology concentration and Psychology | Premedical track
Education Abroad Program: Ireland Freshman Seminar Abroad - Constitutional Democracy, Iceland - Natural Science in Iceland: Land of 'Fire and Ice'
"Studying Abroad as a freshman gave me a completely new global mindset that I had been previously lacking. It shaped how I have engaged on campus and altered my college career, life goals, and dream jobs. It was such a powerful experience that I even studied abroad again! These study abroad programs have led me to new opportunities and changed my whole perspective. I have grown more as a person and as a global citizen and am so grateful for these programs for giving me these opportunities!"
Emily Skupin
Major: Linguistics
Education Abroad Program: FSA South Africa, Communication Disorders in England and Scotland
"Getting the opportunity to share my experiences with prospective students is the best part of my job! I love helping students make Education Abroad an integral part of their time here at MSU."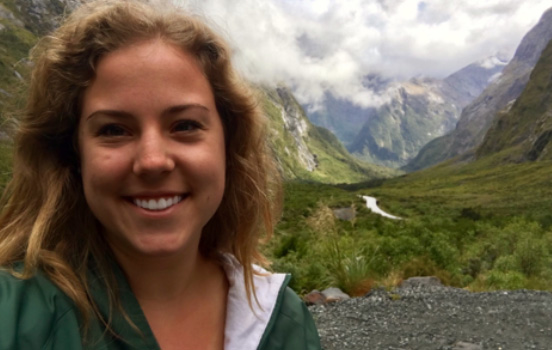 Lauren Zaremba
Major: Hospitality Business
Education Abroad Program: International College of Management in Sydney
"I challenge everyone to experience life on your own in another country. It's exhilarating."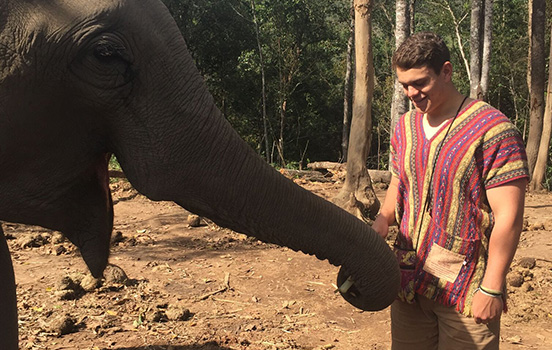 Marshall Reisig
Major: Finance
Education Abroad Program: Marketing and Business in London, Business Studies and Chulalongkorn University in Bangkok
"I want to assist students in finding the study abroad that works best for them academically, socially, and financially. This will allow them to grow both as a student and individual, all while making incredible relationships and memories."
---