There are a variety of ways to learn about the education abroad opportunities available through Michigan State University.  Our office has the information you need to search and select the program to fit your academic needs.
---
2. Research your opportunities
Whether this is your first time abroad or you are looking for a more independent experience, we offer a range of program types that will suit your academic interests.
Our Program Search allows you to search by subject offered, semester or term, country or region, program or experience type, faculty leader, and sponsoring college or department.  
There are many ways to help pay for education abroad and maximize the resources that are available to you.
3. Meet with our advisers in the Office for Education Abroad and your academic adviser.
Our staff is available to walk you through the first steps of choosing to study abroad.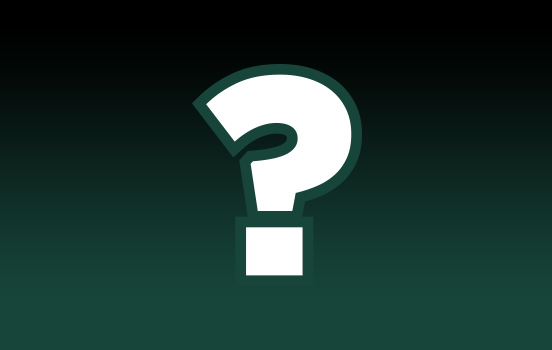 Find answers to the frequently asked questions on education abroad at Michigan State University.